I searched for a new beef stew recipe for weeks! Then I finally found this one from
Movita Beaucoup.
I made it quite a few weeks ago and it was deemed a "keeper!" It really isn't too difficult to prepare and tastes delicious. Now that the temperature is climbing, I thought I better get this recipe posted since it's better suited to cold weather eating.
Slow Cooker Beef Stew
2 lbs of stewing beef, trimmed and cut into 1 inch cubes
1 tablespoon olive oil
2 medium sized onions, chopped into large pieces
about 20 mini-potatoes, cut large ones in half, leave smallest ones as is (red or yellow are good - I left the skin on)
1
28 oz. can whole tomatoes (or crushed)
1 1/2 teaspoons Italian seasoning
3 cups sodium reduced beef broth, divided
1/4 teaspoon salt
1/4 teaspoon ground black pepper
1/2 cups all-purpose flour
Heat the olive oil in a large skillet over medium-high heat and then lightly brown the meat in batches. Transfer browned beef to a plate and set aside.
Dump the tomatoes into the slow cooker (juice and all). Crush them with a potato masher or the back of a spoon. Add the onions, celery, carrots and potatoes. Sprinkle the Italian seasoning over the vegetables and then add the beef and any accumulated drippings. Pour 2 1/2 cups of the beef broth over the beef and vegetables. Give the mixture a quick stir. Add the bay leaves.
Cover and cook on low for 8 – 10 hours.
About 20 minutes before serving, add the peas (no need to defrost first), salt and pepper. In a small bowl whisk together the flour and remaining 1/2 cup of beef broth, creating a smooth paste. Stir into the stew. Replace the slow cooker cover and cook until thickened (about 15-20 minutes).
Remove the bay leaves before serving.
Ok, first of all, I will use my biggest crock pot next time. This was way too much for my smaller one.
Also, I never brown my stew meat before putting it in the crock pot. It still cooks just fine. If you are worried about it though, by all means, brown your meat! I put the meat on the bottom of the crockpot though rather than on top of the vegetables. I think that helps brown it a little, too.
I also didn't have any bay leaves, but I don't think it made a big difference. Other than that, I followed the recipe pretty close.
Looks pretty tasty, huh? Of course I serve it with cornbread. Everyone agreed that this is our new beef stew recipe. It will be delicious next fall again when it starts to get cold. But for now, I'm enjoying the mild midwest temps, sunshine and open windows!!!!!!
Enjoy!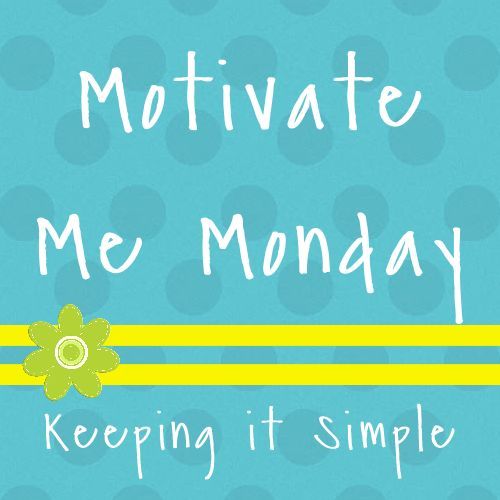 Pin It